Your Dermatologist for Acne Treatment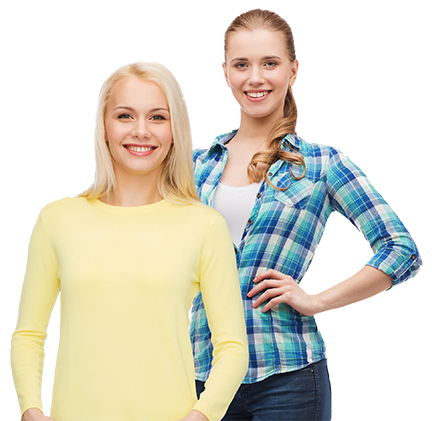 Call Mountain Pine Dermatology if you are concerned about your, or your child's, acne.  Acne is more prevalent in teens and adults in their twenties.  Most adults will grow out of it, but some adults continue to struggle with it for many years.  If you are concerned about your acne and feel like you need medication or other treatments, call us at 208-898-7467 to schedule a consultation.  We treat from light to severe acne.  Your dermatologist at Mountain Pine Dermatology will complete a thorough evaluation and go over our acne treatment recommendations for you in detail.  Adult acne is a common occurrence which we have many treatment options for as well.

Types of acne treatment include:
Oral acne treatments including antibiotics and birth control pills

Topical acne treatments including retinoids, azelaic acid, and antibiotics.

Extraction of whiteheads and blackheads

Steroid injection

Chemical peels
Acne Scar Treatment
Once your acne has been successfully treated, you may have some acne scars left over.  If you are looking for a dermatology team that can improve your acne scarring, we can help you!  We will help you in your journey to healthy skin from the beginning to the end.

Treatment options:
Chemical Peels to remove layers of acne marks

Facials to repair and renew skin

Topical retinoids to reduce scars

Microneedling (derma roller)

Dermabrasion for acne scars
Depending on the severity of your acne scars, you may need multiple treatments.

"Always willing to go the extra mile for their patients! I've been struggling with adult acne for so many years and the team here has worked to find the best approach for my skin. My skin has never looked so good!"
– V Ingram

 "Brought my twin 13 year old for some help with teenage acne. Dr. Thomas and his staff were great! So much more pleasant than the big conglomerate offices that are becoming more prevalent."
- Greg

 
Call Mountain Pine Dermatology at
208-898-7467
to schedule a consultation or ask any questions about how our dermatologists can help you achieve healthy looking skin.  We are patient advocates and are honest and fair in all aspects of our business. 
Visit our office location nearest you!