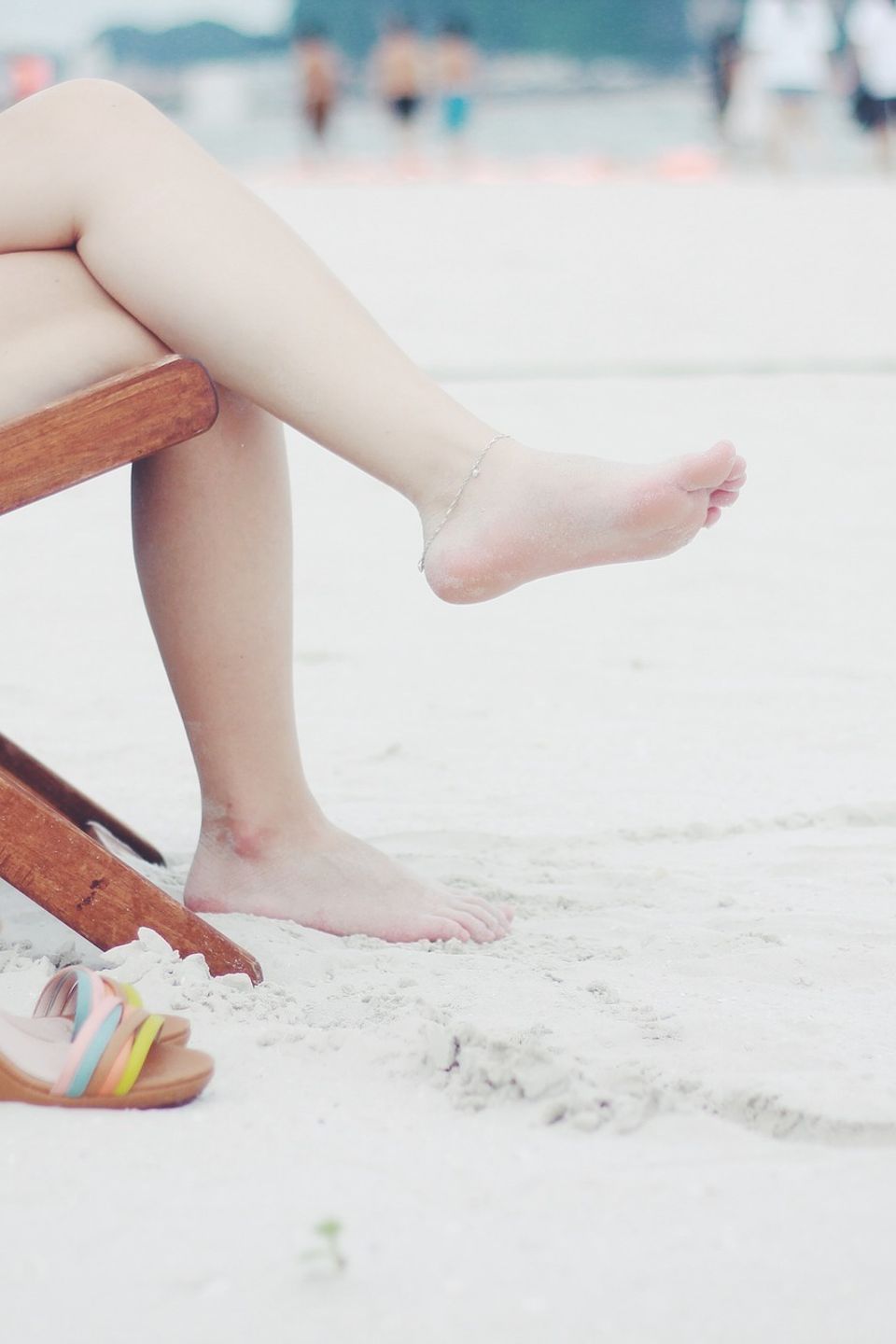 Laser Hair Removal and Reduction
As part of our cosmetic dermatology services, Mountain Pine Dermatology  now offers spot or full body laser hair removal - a permanent form of body hair reduction and removal, depending on your skin and hair type. Waxing and shaving are expensive, time consuming and never-ending, but with a few laser hair removal sessions you can be hair and hassle free.  Laser hair reduction is also an effective ingrown hair solution and can even be used as treatment for some skin conditions. Because our skin specialists use only the latest technology, the procedure is near painless. Laser hair removal areas include:
 
Underarms

Arms

Legs

Back

Chest

Buttocks

Bikini line

Brazilian

Facial hair
So whether you are needing a Brazilian, a laser treatment for facial hair, or our full body service, our talented aestheticians can get you the flawless legs, arms, bikini area and face that you've been wishing for. Call us today at
208-898-7467
to schedule.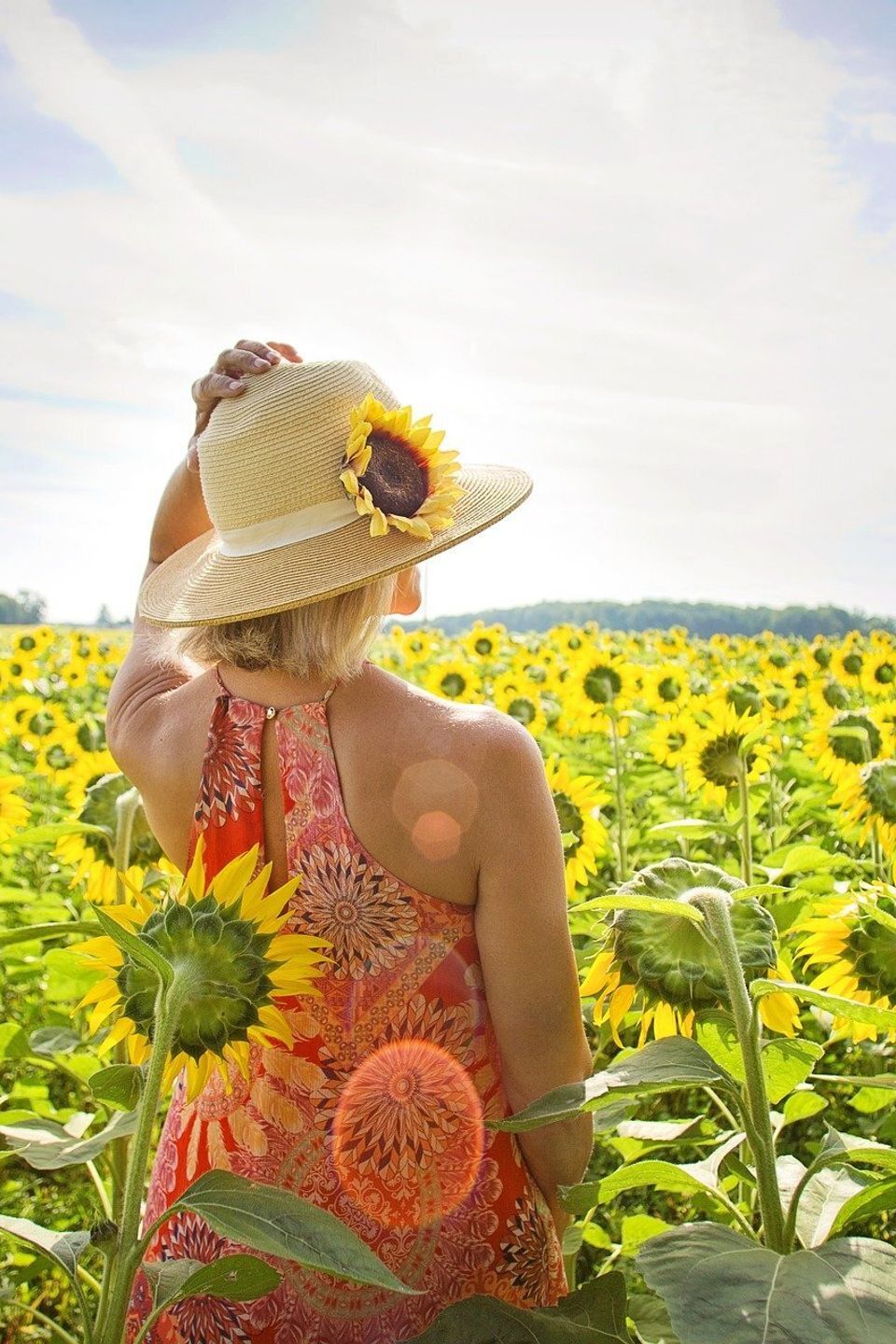 Laser Hair Reduction and Removal Effectiveness
While it is a great choice for permanent body hair reduction, laser hair removal effectiveness does depend on  several factors. Check over our list of qualifications to see if laser hair removal is right for you: 
Skin types: Laser hair removal works for Fitz skin types 1-4.  Hair: Hair must be darker than skin, no blonde, red or grey hair
Frequency: Each area needs a treatment every 5 weeks for 4-12 months, or every 4 weeks for areas above the neck.  
Skin condition: Skin  must be clean shaven, although it can not have recently experienced waxing, Nair or plucking. It also must be it's natural color - meaning it can not have any type of tan, whether from the sun, a tanning bed, or a spray. 
Medications: A client can not be on any antibiotics 7 days prior to hair removal treatment, oral acne medications or photo-sensitive drugs. We encourage our clients to look up their RX's on Google to be sure. 
Topical Creams: No lotions, perfumes, or makeup can be on the skin on the day of laser treatment for hair removal.  A client can also not have used salicylic acid, retinol, hydroquinone, or any active products 2 days before face treatment. 

A client can not be pregnant or planning to get pregnant. 

Laser hair removal does not work with a tattoo. Any tattooed areas can not be treated. 
Numbing cream can be purchased online and applied yourself 30 min prior to treatment at home.

For more information on our permanent full face or body laser hair reduction and removal cost, or for other questions about our cosmetic dermatology services,  call our dermatology office today at
208-898-7467
. Our friendly staff will answer any question you might have and help you book your first consultation appointment.
How To Find Your Fitz Skin Type
Laser hair removal works for Fitz skin types 1-4. 
Visit our office location nearest you!