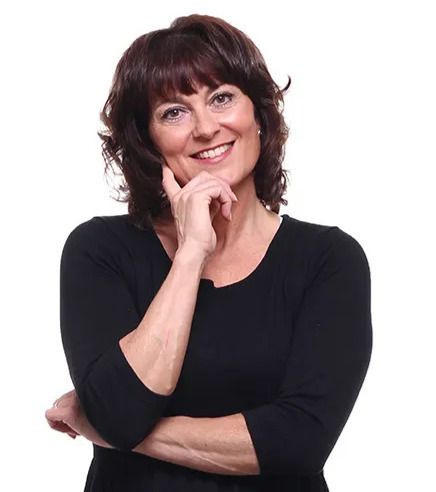 IPL skin rejuvenation uses advanced intense pulse light laser technology to effectively treat pigmented imperfections and superficial vascular lesions. The non-surgical IPL treatment gently stimulates collagen production, gradually lightening age spots, freckles, and sun damaged areas. This skin rejuvenation treatment also improves the appearance of fine lines, wrinkles, facial blotchiness, and uneven skin texture. The result is a fresher, more youthful appearance. It will take 3-4 treatments for optimal results.

Prior to your appointment:
Avoid applying self tanner for 2 weeks prior to treatment

Avoid sun exposure and tanning beds for at least 2 weeks prior to your treatment

Avoid Aspirin and ibuprofen for one week prior to your treatment

Avoid alcohol for 2 days prior to treatment
Please be aware we cannot treat you if you:
Are wearing or have applied fake tan recently

Are Pregnant

Are on Accutane, or have been on Accutane within the last 3-6 months

Are taking any antibiotics that make you sun sensitive

Are a Fitzpatrick skin type V or VI. Please click

here

to determine your skin type.
The day of your appointment:
Arrive without creams or make-up on the treatment area

Plan on having a pretreatment photo taken

Plan to stay out of the sun for two weeks post treatment

No excessive heat or exercise the day of treatment
For more information about our laser services please call our dermatology office today at 208-898-7467. Our friendly staff will answer any questions you might have and help you book your appointment.
Visit our office location nearest you!