Dermatologist Clinic in Baker City, OR
Mountain Pine Dermatology opened in Meridian, ID in 2016.  We excitedly opened our Baker City dermatology office in an effort to provide our effective services to as many as we can.

Our dermatology team has enjoyed helping others with their skin conditions by successfully treating skin cancer including basal cell carcinoma, squamous cell carcinoma, and melanoma, as well as providing eczema treatment, actinic keratosis, skin cysts, fatty tumor, rosacea treatment and more.  We also provide regular skin checks for atypical moles and other preventative

We specialize in treating skin cancer with
Mohs Surgery
– the most effective treatment for many common types of skin cancer.

We are passionate about helping others live a more healthy and happy life by treating their skin conditions whether it is medical or cosmetic.  Call us at
208-898-7467
for our Baker City office hours and to schedule an appointment.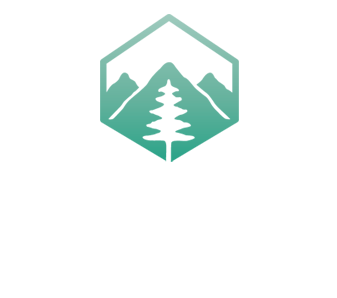 We love to bring out your natural beauty with our cosmetic dermatology services.  Our cellulite treatment with Cellfina is the most effective treatment there is.  We also administer chemical peels, Botox, provide teenage and adult acne treatment, facials, and more.

Call Mountain Pine Dermatology at
208-898-7467
or fill out our
online form
to schedule an appointment.   We have offices in Baker City, OR, Emmett, Caldwell, Mountain Home, and Meridian, ID and serve all of the surrounding areas.

"My 4 year old daughter came down with flat warts all over her face. Dr. Thomas diagnosed it quickly and his treatment plan worked great! After almost a year of having unknown spots on her face, we finally had a correct diagnosis and a successful treatment. Dr. Thomas was very professional and worked great with our daughter. Thank you, Dr. Thomas!"