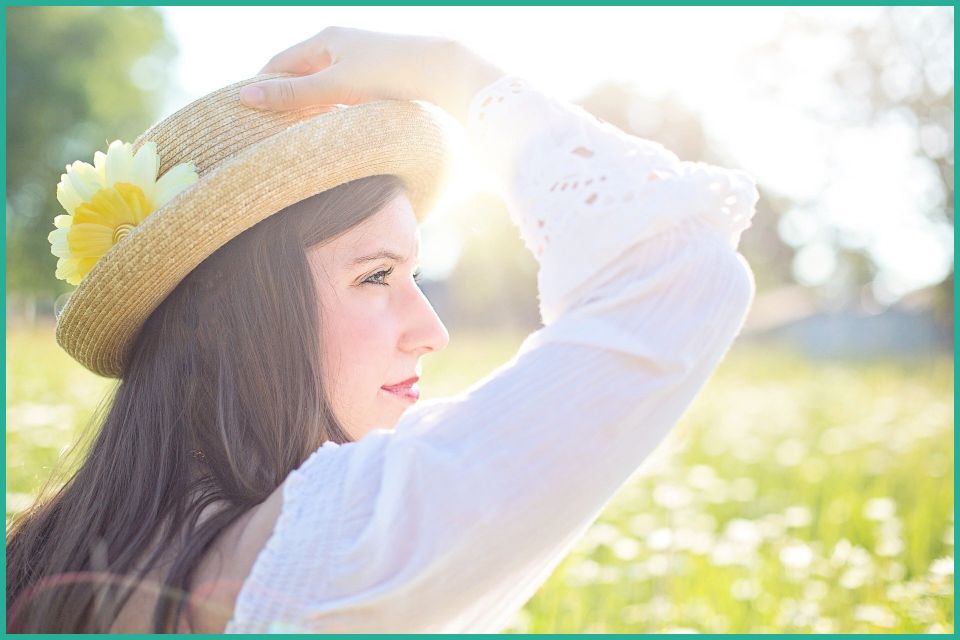 Cosmetic BOTOX® and Dysport Treatments
It is important to use a medical professional for neurotoxin (Botox or Dysport) injections.  We will consult with you on what your goals are.  We can inject these neurotoxins around your eyes, in your forehead, chin, lips, and around your mouth to reduce crow's feet, improve worry lines and angry 11's, and improve your smile.  It takes an expert to know exactly where to inject a neurotoxin in your face, and how much to inject, to get the look that you want.

We will listen to you, give our professional recommendations, and come up with a plan that will leave you looking refreshed and as young as you feel.  Call us at
208-898-7467
to schedule your consultation!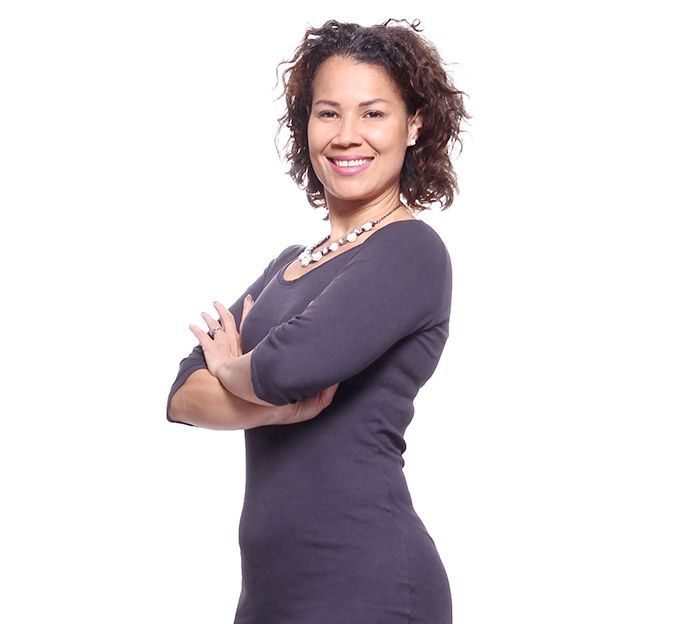 Medical BOTOX® and Dysport Treatments
Many people think that neurotoxins are only used cosmetically.  However, our dermatology team is able to use it as a hyperhidrosis (excessive sweating not related to heat or exercise) treatment.  These treatments can be simple, quick and well tolerated.

Call Mountain Pine Dermatology at
208-898-7467
to schedule a consultation or ask any questions about how our dermatology team can help you with neurotoxin treatments.  We are honest in all of our recommendations and treat our patients with compassionate excellence. 
Visit our office location nearest you!