Medical & Cosmetic Dermatology in Boise, ID
Mountain Pine Dermatology proudly provides the Boise area with unmatchable service and exceptional results. For anyone worrying about
atypical moles
,
skin cysts
,
lipoma
, or
actinic keratosis
, we are here for you!
We value our patients
  and will work hard to achieve the results you want. Whether you've found a bump or spot you're concerned about, your family has a history of skin cancer, or you just want a cautionary screening, we will help you! We love what we do, and look forward to serving the residents of Boise!
Call us at 208-898-7467 for our Boise hours, and to make an appointment.
Rosacea 

Psoriasis

Shingles  

Skin tag removal  

Wart and mole removal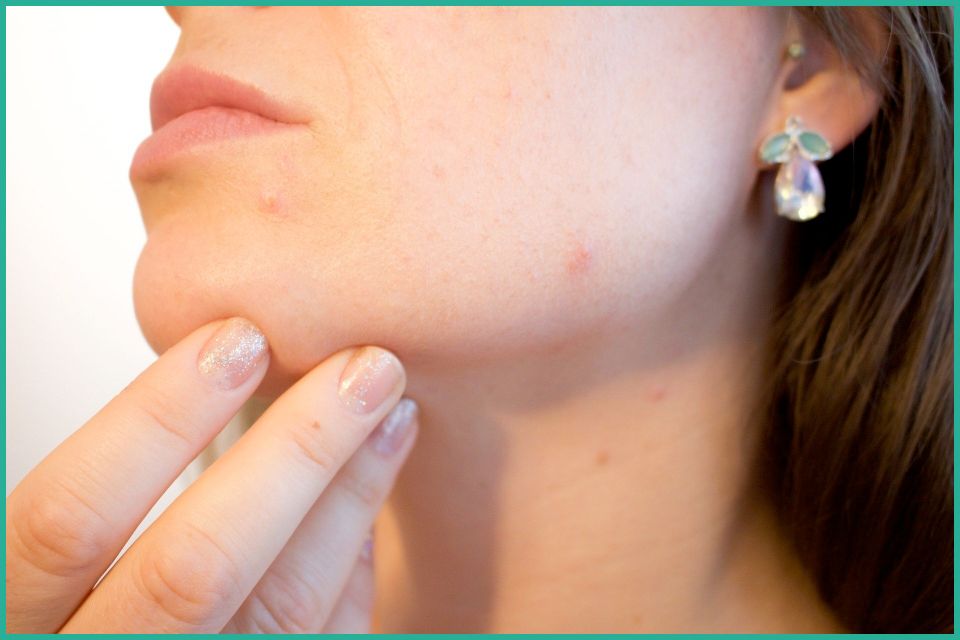 Cellulite treatment with

Cellfina

Dermaplaning
Restylane

Microneedling

Waxing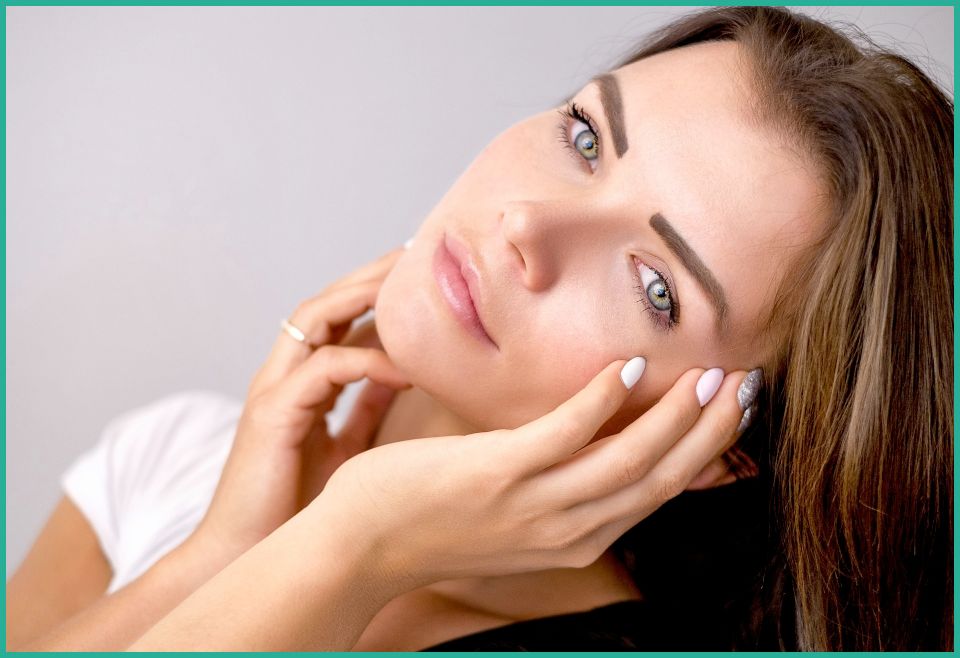 Visit our office location nearest you!
At Mountain Pine Dermatology, we take your skin's health seriously. If you're worried about cysts, moles, acne, cellulite, or wrinkles, please give us a call. We want what is best for you and will work with you to achieve happy, healthy skin.
Call us at 208-898-7467 for an appointment.
Boise
•
Caldwell
•
Emmett
•
Mountain Home
•
Baker City