When you think of dermatology care, your thoughts might be acne or skin cancer. But a dermatologist does much more than that. A dermatologist can identify and treat thousands of conditions.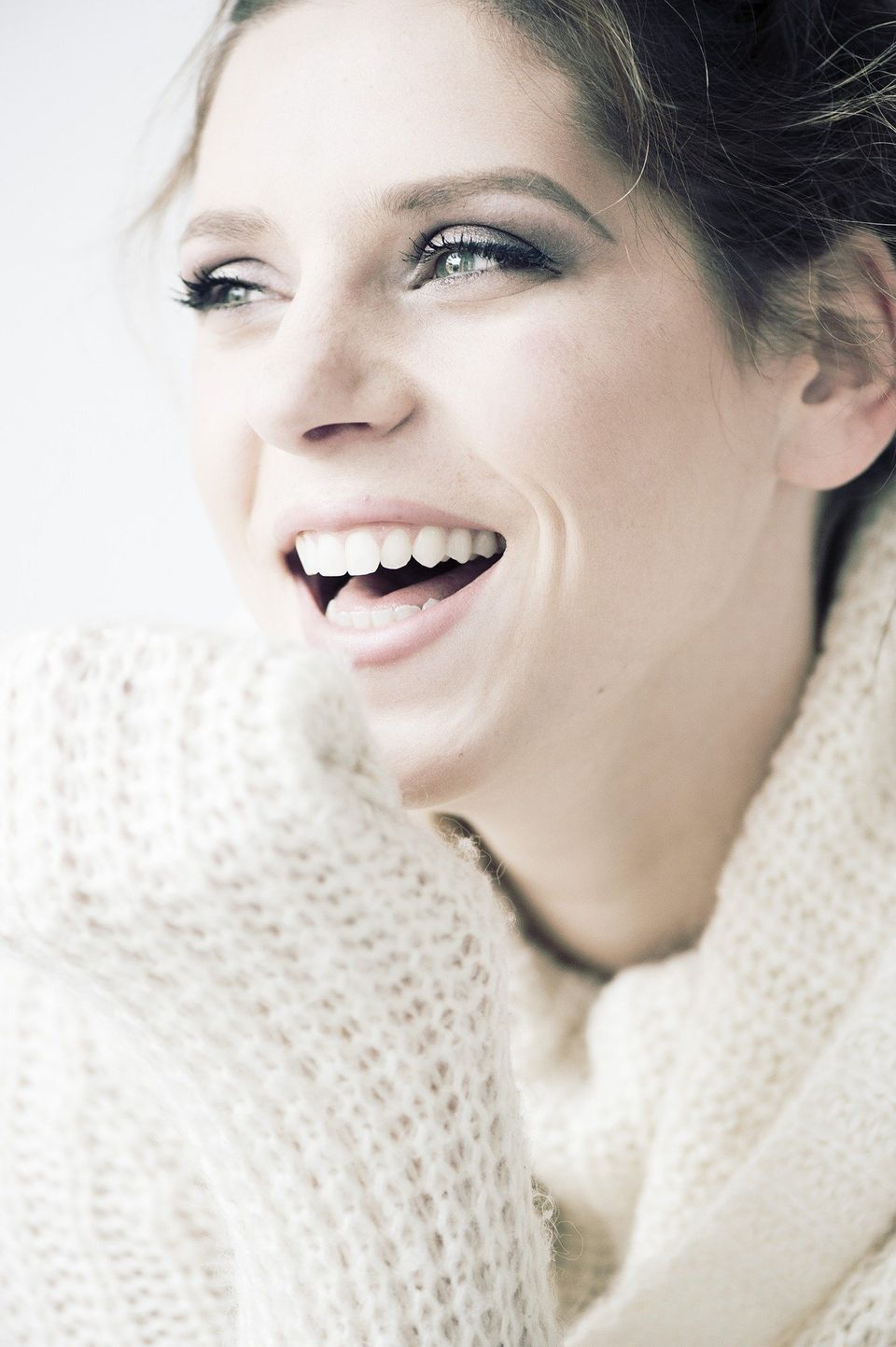 What is a dermatologist?
A dermatologist is a medical professional that specializes in diseases involving the skin, nails, and hair. They can perform procedures for the diagnosis of conditions related to the skin. A dermatologist has extensive experience and training managing cosmetic disorders of the skin such as hair loss, acne, warts, scars, and birthmarks.

What does a dermatologist do?
Dermatologists perform numerous medical procedures to treat a variety of conditions. Some of the medical procedures a dermatologist can perform include: 
Skin grafts to repair damaged skin

Moh's surgery removes cancerous skill cells

Sclerotherapy treats spider veins and varicose

UV phototherapy treats dermatitis, vitiligo, and psoriasis

Liposuction removes fatty tissue for cosmetic purposes. 

Biopsies to remove small sections of skin for examination

Cosmetic injections like collagen fillers or Botox improve the appearance of wrinkles and increase facial fullness.

Dermabrasion to reduce scar tissue, precancerous lesions and can lessen the presence of wrinkles 

Hair restoration performed through medical procedures such as hair transplants or medication

Chemical peels remove the uppermost layer of your skin to expose regenerated skin

Laser surgery to treats skin and cosmetic issues, like scars, moles, tumors, birthmarks, and warts, excess hair, and tattoo removal

Lesion excision is a procedure to remove a skin lesion and prevent skin cancer. It also eases symptoms if you're bleeding or in pain after a cosmetic procedure. 
When should I see a dermatologist?
Treating acne is one of the popular reasons people visit a dermatologist. A simple pimple can be treated by a primary health care provider and responds to over-the-counter products. Beyond acne, a dermatologist can advise you on daily skincare and prescribe treatment options for long-term results. Other situations when you need to see a dermatologist include:
If you have a rash that itchy or swollen
If you have chronic or severe acne
If you see bald spots or thinning hair 
If you have spider veins or varicose veins  
If you want to discuss ways to improve aging signs
If you have a sore that looks infected or isn't healing 
If you are feeling a severe allergic reaction
If you have a mole that has changed in shape, size, or color
If you are experiencing general skin problems, such as itchiness, redness, or pigment changes
If you have irritated skin disease that isn't improving with over-the-counter medications
Schedule An Appointment With Mountain Pine Dermatology
You need to see a dermatologist when symptoms of skin disease appear. At Mountain Pine Dermatology, we make it easier for you to get the dermatology care you need. Our dermatologists in Boise ID are ready to help you with all your dermatology needs.  Please reach out to our Boise ID dermatologist by either calling:

Baker City: Phone: 208-898-7467
 Emmett: Phone: 208-898-7467
 Mountain Home: Phone: 208-898-7467
 Caldwell: Phone: 208-898-7467
 Meridian: Phone: 208-898-7467