Leaving our skin in the hands of professionals is more important than we think. Dermatologists are physicians specialized in skin, hair, nails, and mucous membranes. These specialists perform specific tests to take care of our health, hence the importance of going to a good dermatology center in Nampa, ID.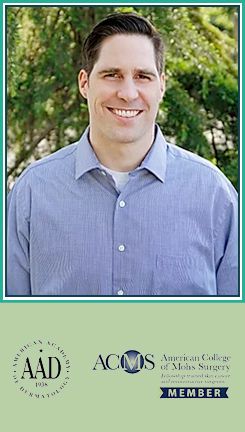 When choosing the best specialists in Idaho's dermatology scene, it's essential to consider that they are experienced professionals to receive proper treatment.

We may need a dermatologist on more occasions than we think. Because of this, it's good that as a patient, you can get to know the professionals you want to see beforehand to make the best possible decisions in your search for the best dermatologists in Nampa, ID.

If you decide to choose us at Mountain Pine as your dermatology clinic in Nampa, these are some of the professionals you will be able to see:

Richard Scott Thomas, MD
Richard Scott Thomas is a board-certified dermatologist who, after his significant studies, has accumulated a considerable amount of professional experience in dermatology centers in Europe and the United States.

Dr. Thomas is one of the dermatologists in Nampa, ID, most recognized for his diagnostic and treatment skills. He treats his patients' emotional well-being with the same care and dedication with which he treats their skin conditions.
Dr. Thomas is a member of these organizations:
American Academy of Dermatology

American Society for Dermatologic Surgery.

American Society for Mohs Surgery

American Osteopathic College of Dermatology.

American Osteopathic Association

Idaho Medical Association
Dr. Benjamin Perry
Our clinic is also home to Dr. Benjamin Perry, a board-certified dermatologist. He has specialized throughout his career in diagnosing and treating skin cancer, which has brought him accolades from the medical community and his patients.
Dr. Perry is a recognized figure in the field thanks to the multiple articles and scientific papers he has published in peer-reviewed journals and magazines such as the Journal of the American Academy of Dermatology, Dermatologic Surgery, International Journal of Dermatology, and others.
In general, his research is oriented towards reconstructive techniques and the study of skin cancer. Still, Dr. Perry also has other focuses of interest in his studies, such as cancer prevention education.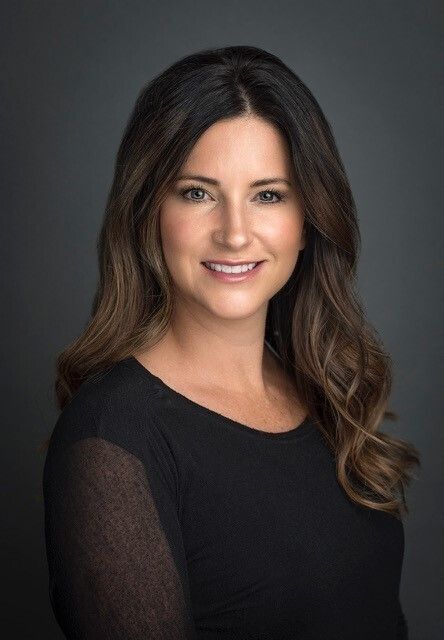 Dr. Perry is a member of the following organizations:
American Academy of Dermatology

American College for Mohs Surgery
Dr. Chase Miller
Chelsea Miller is an honors graduate physician and scientist. Her academic career began with earning a Bachelor of Science degree, emphasizing Exercise Science, Fitness Evaluation, and Programming. After that, she earned a Master of Medical Science, for which she had to gain hands-on experience in various medical fields, including orthopedic medicine and cosmetic and reconstructive surgery.

Before working at Mountain Pine, Miller already had more than five years of dermatological and cosmetic medicine experience. Besides, she is certified in Advanced Cardiovascular Life Support and Basic Life Support.

Amber Eichner
Eichner is a board-certified nurse practitioner with clinical experience in dermatology centers for people of all ages.
Eichner has been gaining clinical experience in the dermatological field since 2012, accompanying patients from diagnosis through treatment to recovery.
Amber is part of these organizations:
American Nurses Association

Dermatology Nurses Association
Brandi Ballenger, esthetician
Brandi Ballenger is a licensed esthetician with over 14 years of experience in her field, which is now delving into the opportunities that clinical dermatology offers to put her expertise to use. Brandi holds certifications in microneedling, dermaplaning, ProCell Therapies microchanneling, and hydrafacials.

Contact Mountain Pine Dermatology & Skin Cancer Surgeons
Baker City: Phone: 208-898-7467
Emmett: Phone: 208-898-7467
Mountain Home: Phone: 208-898-7467
Caldwell: Phone: 208-898-7467
Meridian: Phone: 208-898-7467